Welcome to Plato's Closet Saskatoon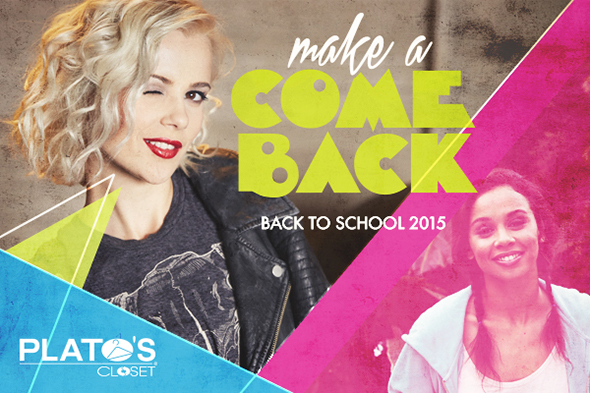 BACK TO SCHOOL STYLE!
LOVE IT. LIVE IT. BE IT. OWN IT.
Your style speaks louder than words! This school year, what will your style say about you? Plato's Closet has your back-to-school look for WAY LESS than the mall! Vintage, boho, 90s grunge, preppy, sporty chic-whatever style you choose-own it. Fashion is all about confidence so when it comes to your back to school style you have to-love it-live it-be it-own it.
Available Jobs
Recent Fashion News
Posted On June 18, 2015

Posted On June 16, 2015

Posted On June 12, 2015
Read More News